Always give without remembering. Always receive without forgetting.

Brian Tracy
This is how this year has been – January we celebrated a new year, February we celebrated Valentine's Day and then bam…… chaos! COVID exploded and continues to torpedo many dreams and aspirations. This too we shall overcome.
Despite all that……
I give thanks for being alive and well today. I give thanks for my family. I give thanks for my friends. I give thanks for my readers, my TiH tribe, who, despite COVID continues to support me by reading, sharing and spreading the love. I give thanks.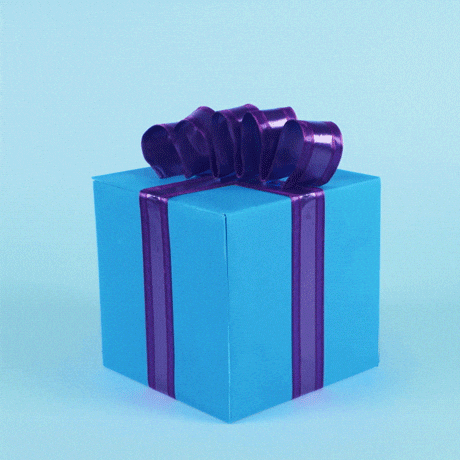 As we approach the end of the year 2020, I find it therapeutic to reflect on what I have learnt, to reflect on what I need to change, meditate on what I need to add and ask infinite spirit for guidance. Above all, the idea of showing gratitude every minute of every day is both fulfilling and humbling. Give thanks for physical, emotional and mental health. Think holistically as you give thanks.
This year I've come to appreciate a few truths: –
The hand that giveth, receiveth – give and give and give. Giving is not all about money as most people think, you can give your time, your warmth, your tenderness, your kindness, your compassion, your knowledge, your expertise, and more. Just give – the secret of living a happy fulfilling life is in giving.
Praying is not about asking, it's about giving thanks.
Expect nothing from people, so when they disappoint you, it's not a surprise, and when they deliver it's a pleasant surprise.
Take time to breathe (if COVID is anything to go by, we've all come to appreciate breathing… literally). So, take time to breathe.
Practise self-restraint and discipline. Because when things go wrong or out of your control, worrying won't change a thing.
It is futile to torture yourself by seeking revenge or retribution – it's wasted energy. Think of your emotional energy in terms of money, and beware of energy vampires.
Learn to actively listen i.e listen to understand, not to respond.
For now, I wish you all a very Merry Christmas 2020.
Wear your mask
Stay safe
Wash your hands
Protect the vulnerable
Drink honey-lemon-ginger hot water
***
Please leave a comment and let your voice be heard.
Join the tribe
Like us on Facebook
Follow us on Twitter
Follow us on Instagram